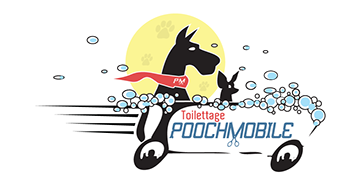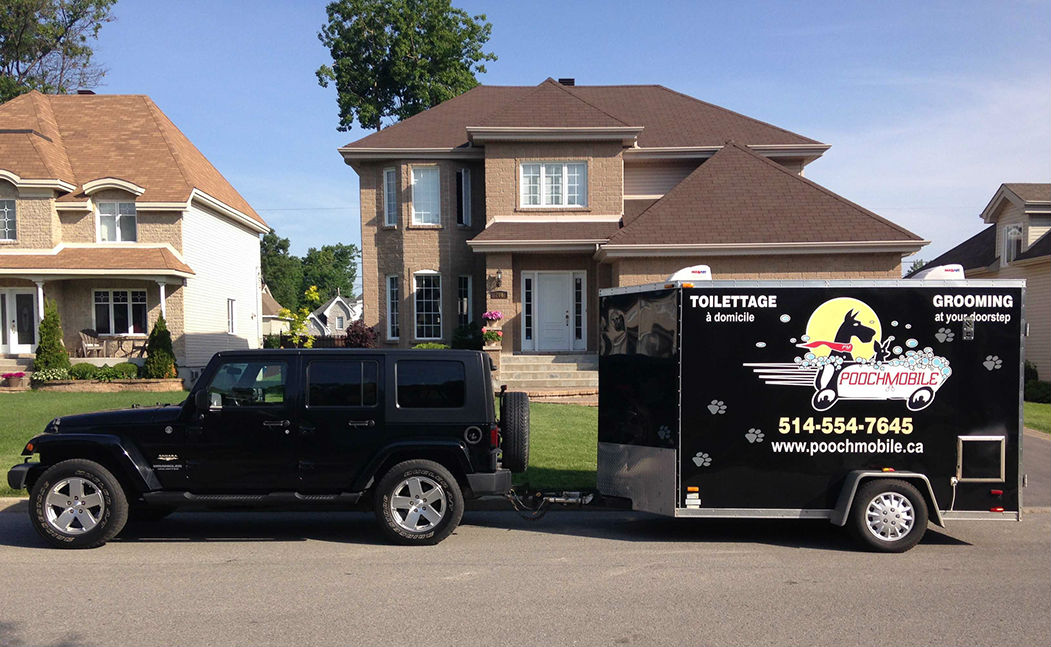 Choosing to trust Pooch Mobile grooming service to care for your dog has many advantages. The first and most obvious is that we come to you! We can come to your home if you'd like or perhaps to your work place. We can meet you at the local shopping mall or virtually anywhere else you choose within our service areas. Choose a place and a time and we'll be there!
As for the not so obvious, we think that you'll be amazed how well your pooch will respond to our calm and gentle grooming experience. Your dog will benefit from our undivided, constant care and attention without being distracted or made to feel anxious by other dogs. A calm and relaxed dog is much easier to groom and far less likely to suffer a grooming-related injury than is an anxious or fearful dog. As such, we've made it our business to find ways to make their time with us as non-threatening, safe and pleasant as we can. Here are a few points that we think will help set your mind at ease and make your choice easier when it comes to choosing a grooming service to keep your dog happy, healthy, looking and feeling great!

Our custom-made mobile units provide excellent environments for grooming in a safe, thorough yet timely manner with as little stress as possible for both you and your dog, all while remaining competitively priced. Our units are totally independent, complete with its own source of heated FRESH water (not recycled), their own electrical supply, they are well insulated, heated and air-conditioned providing optimal comfort regardless of the external temperature in any season. We take great pride in the quality of care and workmanship that we offer our clients, so much so that we guarantee your satisfaction. If, for whatever reason, you are not satisfied with the service that we provide, we will do what it takes to change that or you simply don't pay.
Ultimate convenience, compassionate professional care, all backed by a satisfaction guarantee is what we are proud to offer all of our valued customers.